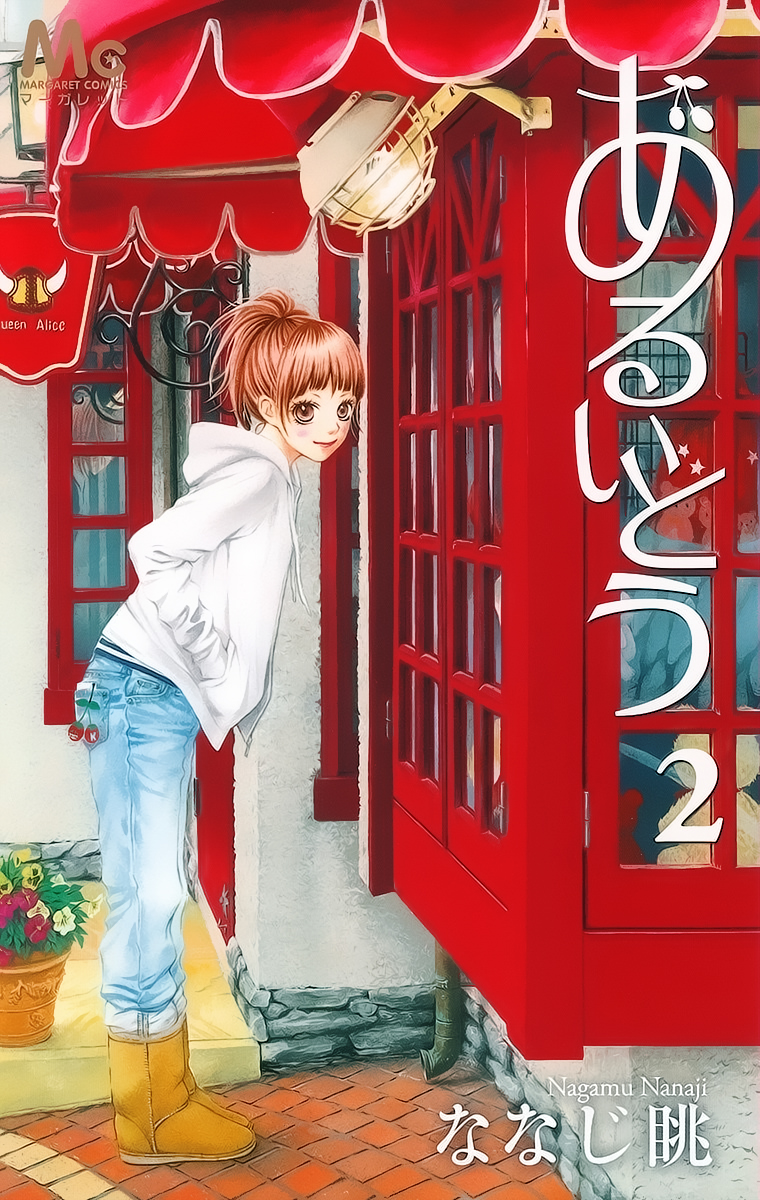 Title: あるいとう, 恋爱向前冲, Aru Itou, Aru-Itou, Aruitou, Love Moves Forward.
Author: NANAJI Nagamu
Genre: Harem, Romance, School Life, Shoujo.
Length: 11 Volumes [Complete]
Year: 2011
Description: On a hill overlooking the sea, in a town that retains its old-world beauty, a new and gentle love story begins! From the Author of Parfait Tic!, Koibana! - Koiseyo Hanabi...