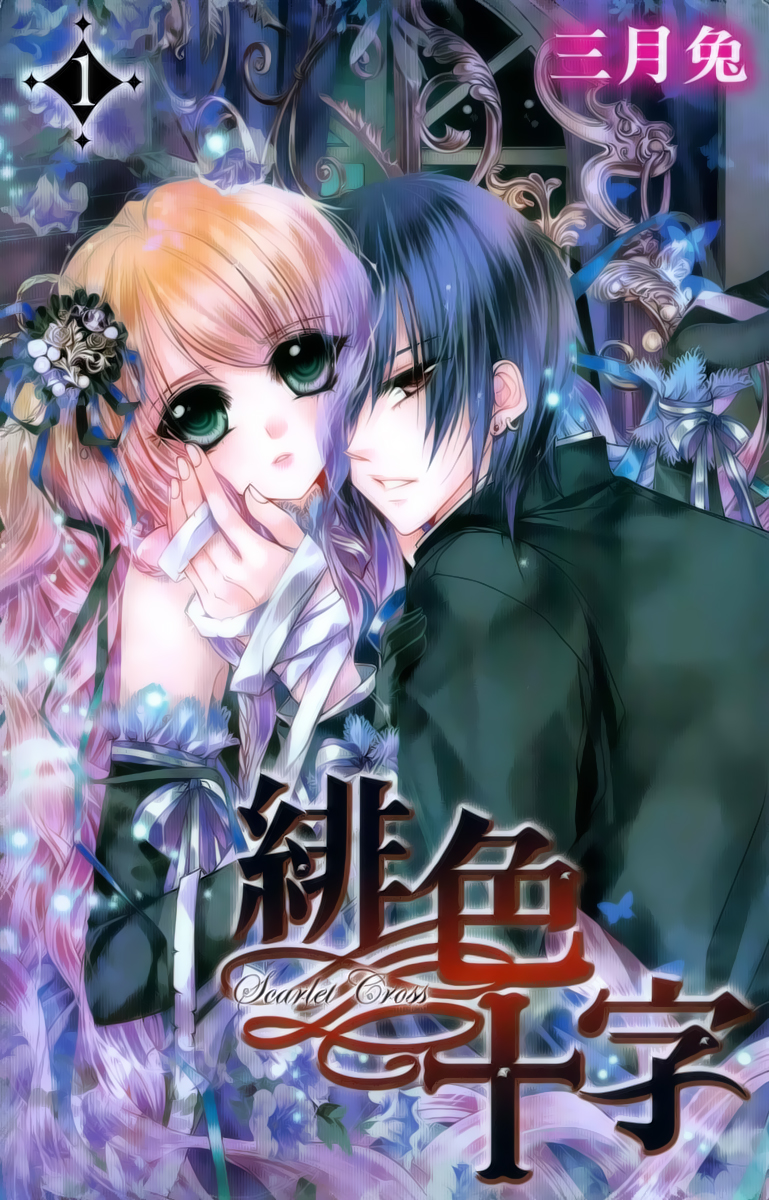 Title: 緋色十字, Cardinal Cross, Dark Red Cross, Scarlet Cross.
Author: San Yue Tu
Genre: Romance, Shoujo, SuperNatural.
Length: 3 Volumes [Ongoing]
Year: 2012
Description: From MU:
Destiny or a beautiful mistake? Tension will spread through the school...
In the midst of this tension, an exciting vampire dance will begin...
Status:
Volume 02
To Be Available:
We need a CHINESE TRANSLATOR for this PROJECT!!!